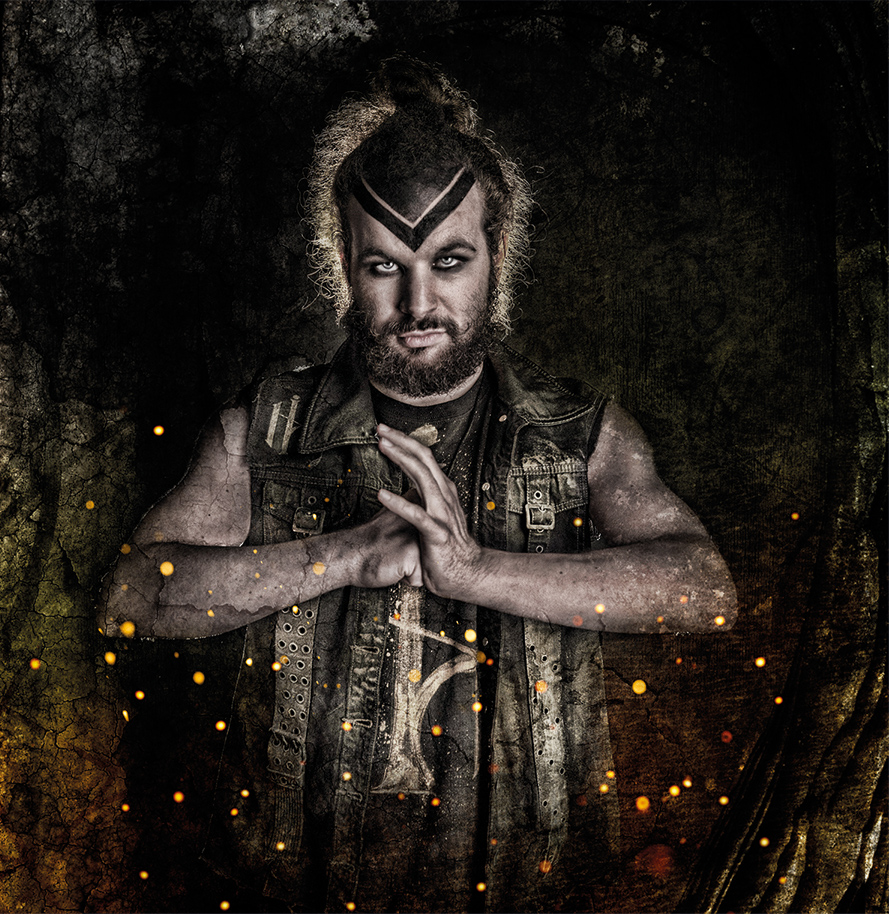 Now playing:
—
Now watching:
—
Now reading:
—
Links:
—
Day of birth?
March 18th
When did you start playing?
When I was 7-8 years old
Why did you start playing?
My father pushed me at the beginning, then I liked it and I continued
Favourite bands?
Frank Zappa, Tool, Underoath, Paramore, Bring Me The Horizon, Destrage, Barcelona, Nerve, Verdena, Il Teatro degli Orrori, Slipknot, Elio e le Storie Tese, Rhyme, Dèmodè, Korn, Cisco, Vitrea
Favourite musicians?
Giulio Carmassi, Terry Bozzio, Frank Zappa, Jojo Mayer, Federico Paulovich, John Mayer, Stefani Joanne Angelina Germanotta, Aaron Gillespie, Jon Lajoie
First album bought?
"Americana" by The Offspring
Favourite albums? 
Underoath "Lost in the sound of separation", Paramore "RIOT", Destrage "The king is fat'n'old", Il Teatro degli Orrori "A sangue freddo", Verdena "Requiem", John Mayer "Continuum", Frank Zappa "Overnite Sensation", Cisco "il mulo", Barcelona "Absolutes"
First concert (as visitor)?
The Offspring during the Conspiracy of One Tour in 2001, I was 12 and my father brought me
Best live show you've seen / would like to see?
Tool in jesolo in 2006, Underoath in Milan 2010 with Aaron Gillespie
Favourite EK songs?
Silence De Mort, Grey Inside, The Loser, Swallowtail, A Riddle Of Stars
Favourite EK song to play live?
This Nightmare Will Never End, Pagan Purity, The Loser, Poison Tears, Khanijar (Maybe one day!)
Which band would you like to open up for?
Gigi D'Alessio
Highlight of your career on/off stage?
Musikmesse Frankfurt 2010 / Flying to Los Angeles after being the Winner of the "BIG DRUM BONANZA"
Craziest situation on/off stage?
Every time Jakob watches me/every time Jakob tries to touch me…
Most embarassing moment of your career?
Probably being naked on stage in some I'm Pinöp concert, but absolutely being proud of it!
Favourite drink / smoke?
Ace Juice / No
Favourite movies / actors?
Megamind, Madagascar series, Ice Age series, Kung Fu Panda, Monsters & Co, La Gabbianella e il Gatto/Johnny Depp, Uma Thurman, Jim Carrey, Michael C. Hall, Emma Watson
Favourite TV series?
Dexter, Ranma
Favourite books?
I'm not a book lover, sorry..
Favourite computer/console games?
Crash Bandicoot, Spyro, Gran Turismo, Metal Gear Solid, Final Fantasy VIII, Tony Hawk, Angry Birds
What do you like to do on your freetime?
Sleeping or hanging out with my friends
Describe yourself with 3 words:
Calm, Lazy, Rational
Equipment you use?
Fancy Drums, big Cymbals, big Sticks and my brain