On April 28th, 2023, we will continue our epic quest with "Reader Of The Runes – Rapture", the sequel to our 2019 blockbuster record "Reader of the Runes – Divination"!
Forging a potent magic stronger than ever by evoking the essence of heavy metal, pagan metal, folk and melodic death metal, we set sail to horizons more distant than ever before, boldly taking the world by storm with our quintessentially unique approach to heavy, powerful music.
We share with you the first single, the album title track "Rapture" with its epic video. Follow the sign of the Reader of the Runes 🔥
"Reader Of The Runes – Rapture" was written between 2020 and 2022, and was recorded between May and October 2022 by us and by renowned producer Scott Atkins (Cradle of Filth, Behemoth) who also took over mixing and mastering duties.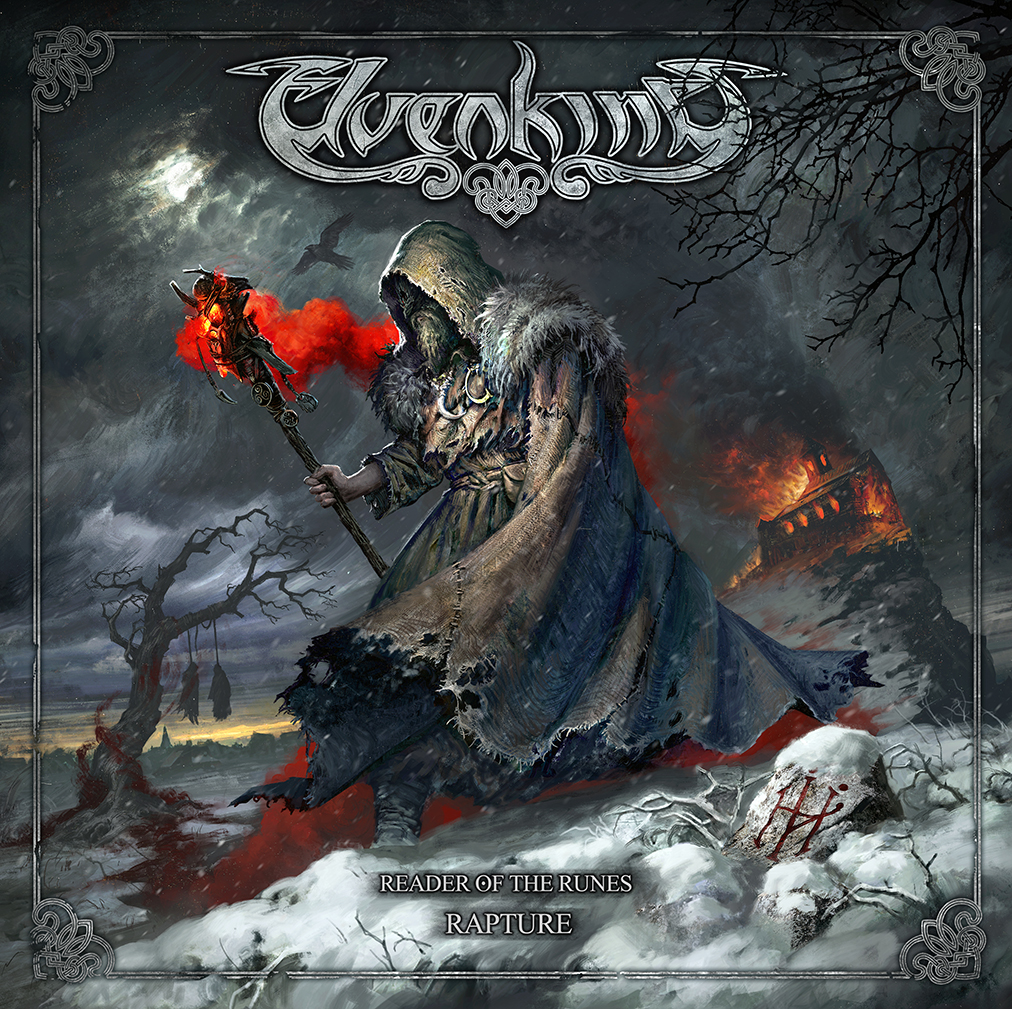 Tracklist:
01. Rapture
02. The Hanging Tree
03. Bride of Night
04. Herdchant
05. The Cursed Cavalier
06. To the North
07. Covenant
08. Red Mist
09. Incantations
10. An Autumn Reverie
11. The Repentant
Album artwork by Zsofia Dankova
Single artwork by Dan Goldsworthy
Photos by Cunene Photography
👉Pre-order and pre-save links:
https://bfan.link/reader-of-the-runes-rapture