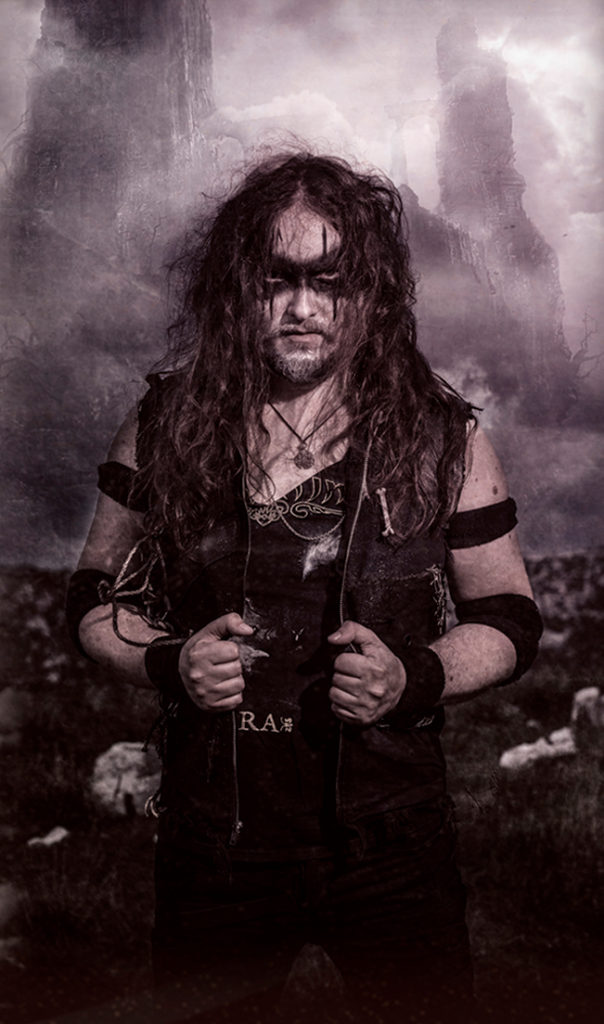 Links:
–
Day of birth?
May 26th
When did you start playing?
I started violin lessons when I was 7 and piano when I was 10.
Why did you start playing?
I saw a concert on TV, and I have been impressed! So I insisted on going to class.
Favourite bands?
Nickelback, Nightwish, Aerosmith, Cradle of Filth, Iron Maiden, The 69Eyes, Guns n'Roses, Bon Jovi, Crash Diet, Apocalyptica, Slash, Amorphis, Green Day,Anathema,…and all the stuff that seems good to my ear!
Favourite musicians?
David Garrett, Mark Wood, Slash, Steven Tyler, …and many more!…
First album bought?
Metallica-Metallica (The Black Album).
Favourite albums?
Nightwish (Dark passion play), Nickelback (Dark Horse), In Flames (Whoracle), Cradle of Filth (Nymphetamine), …
First concert (as visitor)?
I don't remember, I've been to a lot of classical music concerts when I was a child.
Best live show you've seen / would like to see?
The best live shows i have seen are Nightwish in Pordenone (2009), Nickelback in Munich (2010) and Aerosmith in Venice (2010).
Favourite EK songs?
The Scythe, A Riddle of Stars, Infection, The Last Hour, The Loser, Poor little baroness, Walking Dead…
Favourite song to play live?
The scythe, Walking dead, Swallowtail, Infection, The loser…
Which band would you like to open up for?
Nightwish and Rhapsody!
Highlight of your career on/off stage?
Summerbreeze '09, very cool stage!
Craziest situation on/off stage?
– A roadie saying before the first date of a tour: Violin is not rock 'n roll!Bleah!
– We were playing in Belgium and a guys was headbanging really hard during one of our fastest song. It was incredible but he hit one stage monitor whit his head!
Most embarassing moment of your career?
Doing a lot of errors during the first gigs with the band, like thinking about a song and then starting with the wrong one!
Favourite drink / smoke?
Gin Lemon, dark beer/ I don't smoke!
Favourite movies / actors?
The lord of the rings trilogy, Indiana Jones, Minority Report, Blade Runner, The Pianist, Matrix trilogy, The hours…/Johnny Depp
Favourite TV series?
The Simpsons, Heroes, True blood, The walking dead!
Favourite books?
"Lord of the rings" J.R.R. Tolkien.
Favourite computer/console games?
Metal Slug, Resident Evil 3, Mario Kart, Guitar hero.
What do you like to do on your freetime?
Free time? what is it? :O Photography and travelling. What I most like is to have the time to do what I want and stay with who I want.
Describe yourself with 3 words:
Patient, sleepless, enthusiast.
Equipment you use?
Custom Viper Wood Violin, Line6 DL4, Violin Yamaha SV-200, Zoom G2.1u, various Artec Pedals Effects, violin strings: Thomastik-Infeld Dominant, D'Addario Helicore, Pyramid.